Bangkok is one of those bucket list places that you have to see at least once in your lifetime. It is a city that is rich in culture, history, and food. If you are planning a trip in Bangkok, here is a guide of the things you can do in Bangkok in 3 days.
Things to Do and See in Bangkok in 3 Days
Visit Grand Palace and Wat Phra Kaew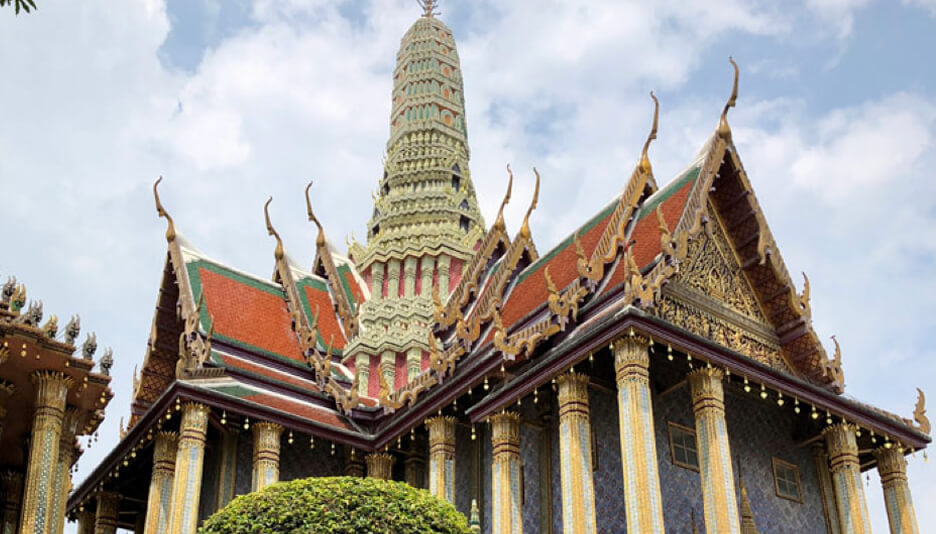 Bangkok is a bustling city with plenty to see and do. One of the most popular tourist attractions is the Grand Palace and Wat Phra Kaew. These two landmarks are located next to each other and are definitely worth a visit. The Grand Palace is a former royal residence that is now open to the public. It is absolutely stunning, with intricate architecture and beautiful gardens. Wat Phra Kaew is a Buddhist temple that is also open to the public. It is known for its Emerald Buddha, which is Thailand's most sacred Buddha image.
Take a Ride on the Chao Phraya River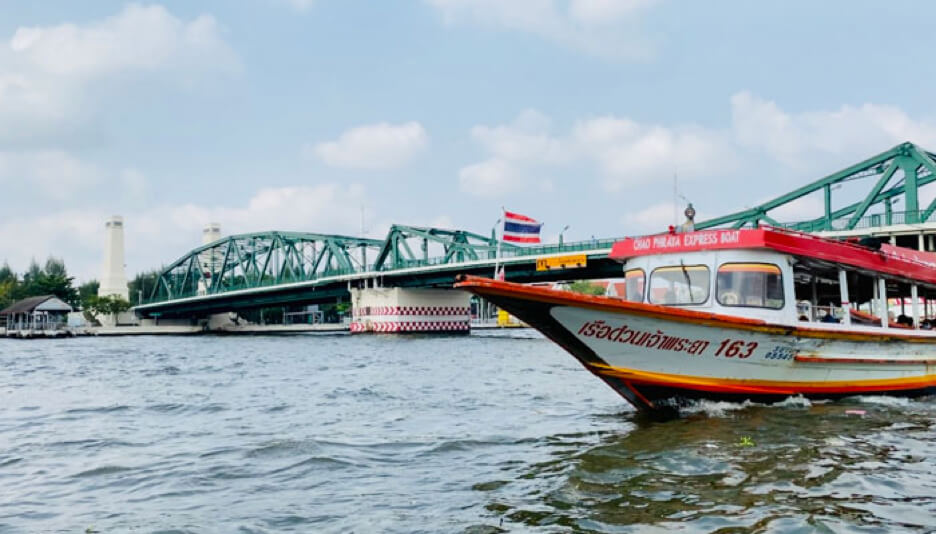 A ride on the Chao Phraya River is a great way to see some of Bangkok's most famous landmarks, including the Temple of Dawn and the Grand Palace. The river is a home to floating markets, where you can buy everything from souvenirs to fresh produce.
Visit Wat Arun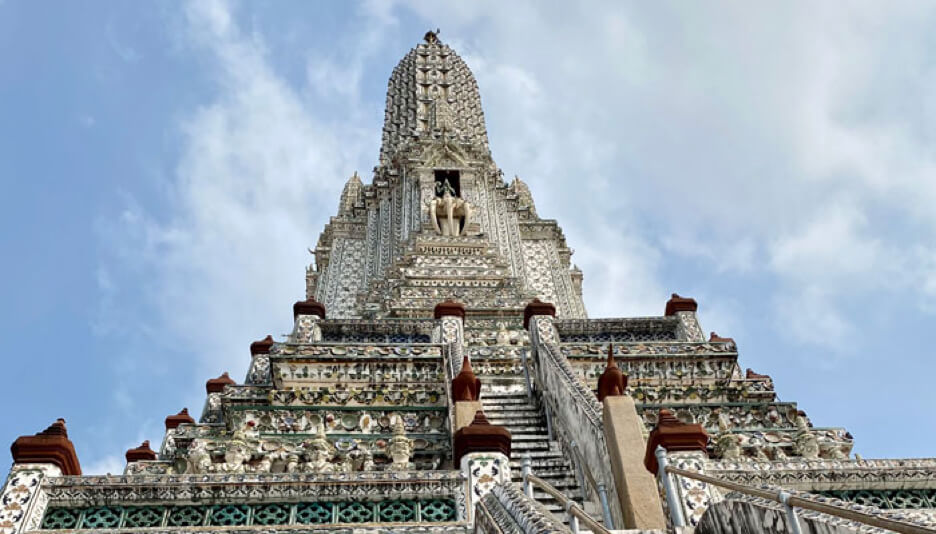 Wat Arun also known as the Temple of Dawn. This temple is an iconic in Bangkok and is definitely worth a visit. It's located on the west bank of Chao Phraya River and is best reached by taking a ferry from the Tha Tien pier. Once you are there, take some time to explore the complex and admire the beautiful architecture.
Take a Walk Through Lumphini Park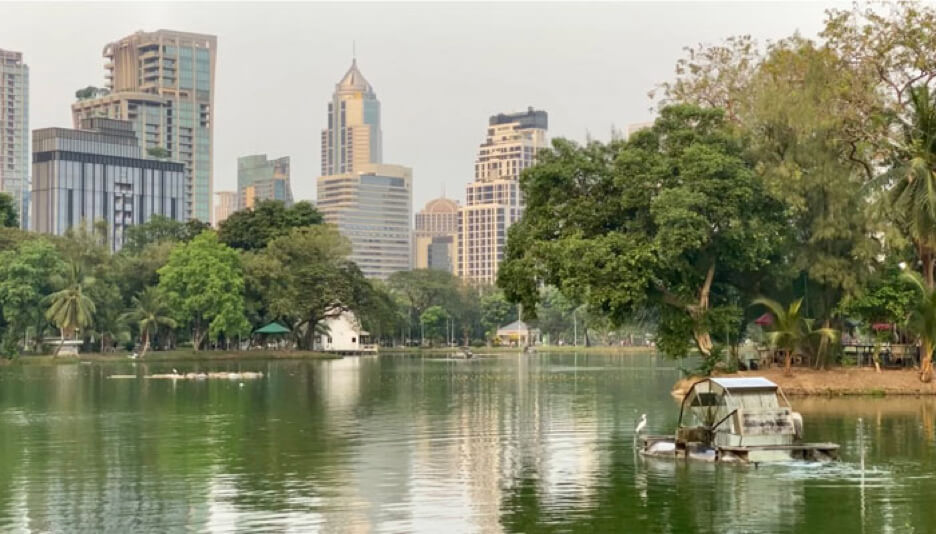 Lumphini Park is one of the best places to go for a walk in Bangkok. Located in the heart of the city, the park is a great place to relax and take in the sights and sounds of Bangkok.
Shop at a Night Market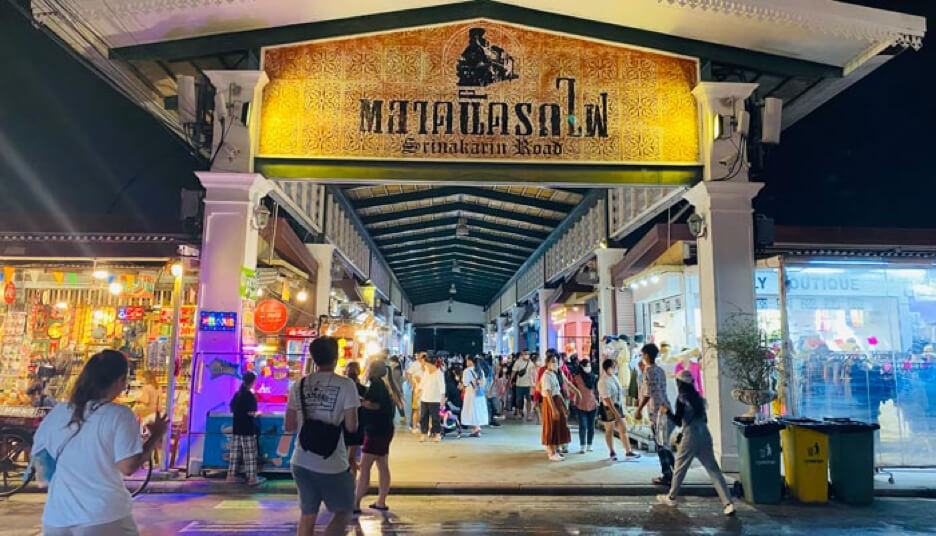 One of the best ways to experience the city is to visit one of its many night markets. Night markets in Bangkok are a great place to find cheap, delicious food and interesting souvenirs. They are also great way to soak up the local atmosphere and get a taste of Thai culture.
Visit the Chatuchak Weekend Market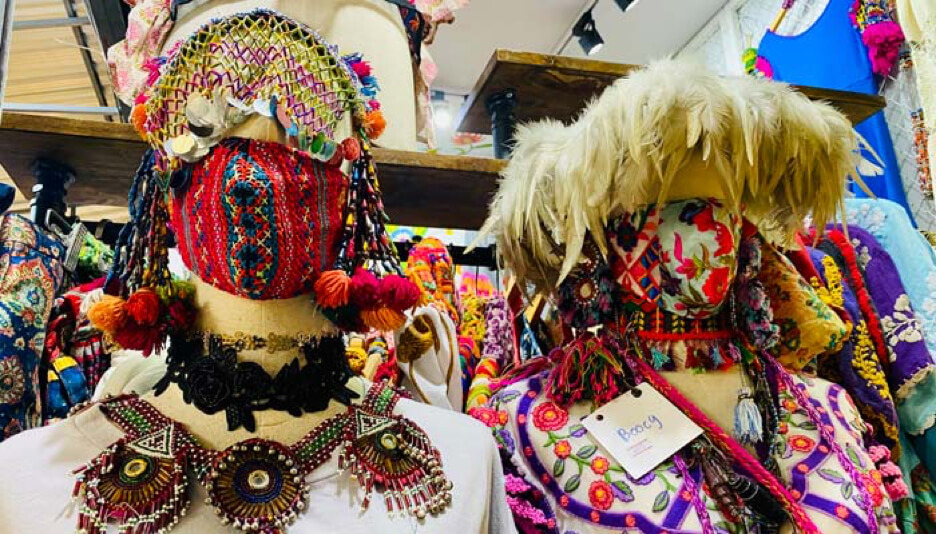 The Chatuchak Weekend Market is a must-see for any visitors to Bangkok. This huge market has something for everyone, with stalls selling everything from clothes and souvenirs to food and drink. The market is a great place to bargain for deals on souvenirs and gifts, and it's also a great place to try some of Thailand's delicious street food.
Take a Thai Cooking Class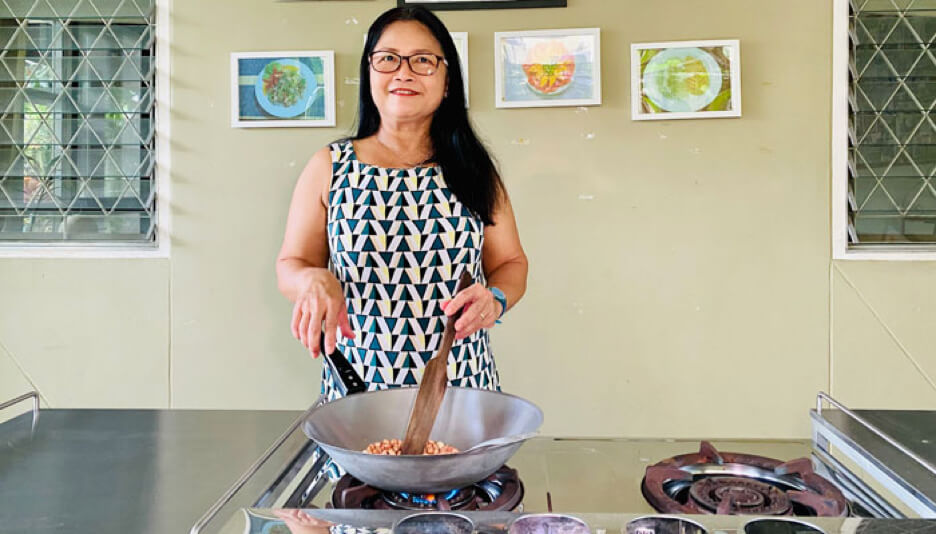 And what better way to experience the city than by taking a Thai cooking class? Bangkok is home to some of the best Thai food in the world, so it's the perfect place to learn how to cook authentic dishes. There are plenty of cooking classes available for levels, from beginners to experts. And you'll get to experience the city's vibrant food culture while learning new skills. So, if you're looking for an unforgettable experience in Bangkok, be sure to sign up for a Thai cooking class.
Go on Food Tour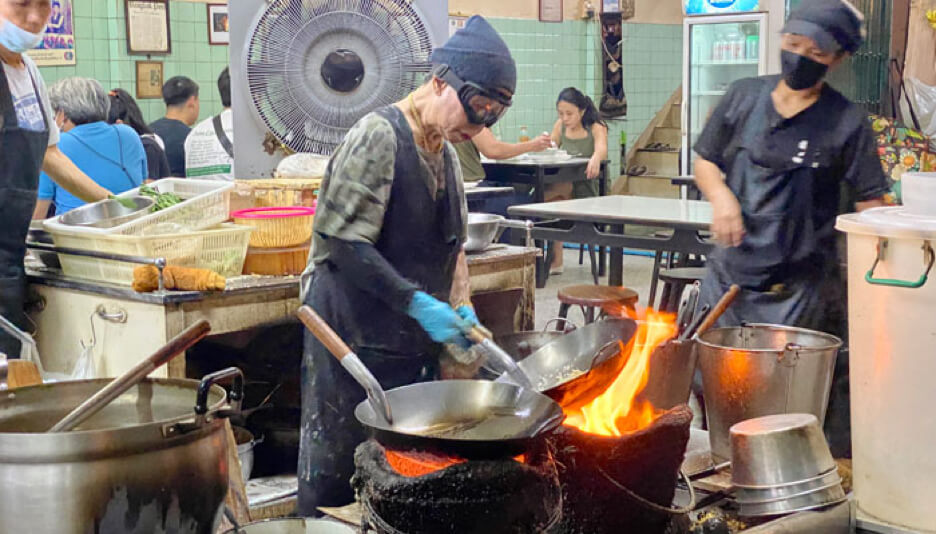 Bangkok is a city with rich culinary history, and a food tour is the perfect way to explore it. From street food to fine dining, there's something for everyone in Bangkok.
Get a Thai Massage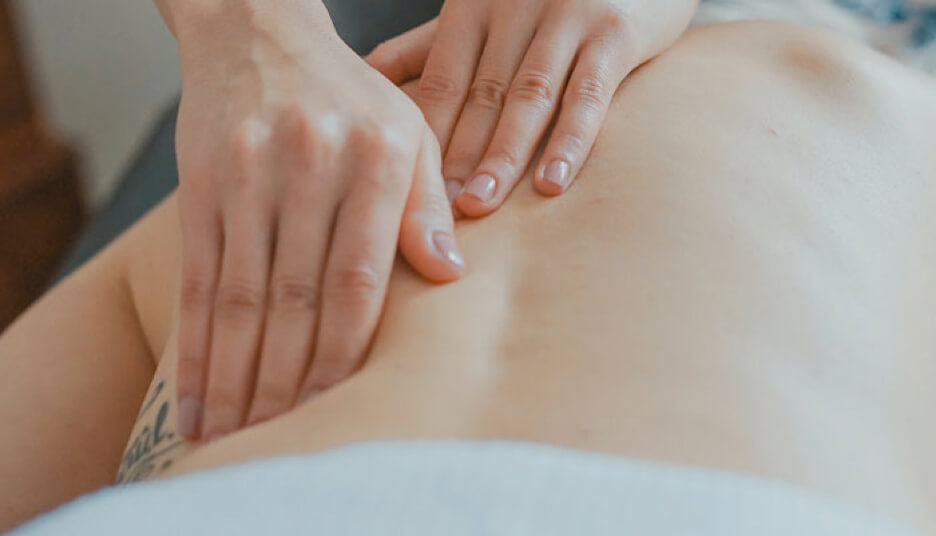 If you're looking for a truly authentic Thai experience, then a Thai massage is a must. You can find these all over the city, but for beginners, it's best to go to a reputable place. Once you're settled in, you can just close your eyes and relax as the therapist works their magic.
Take a Tuk-Tuk Ride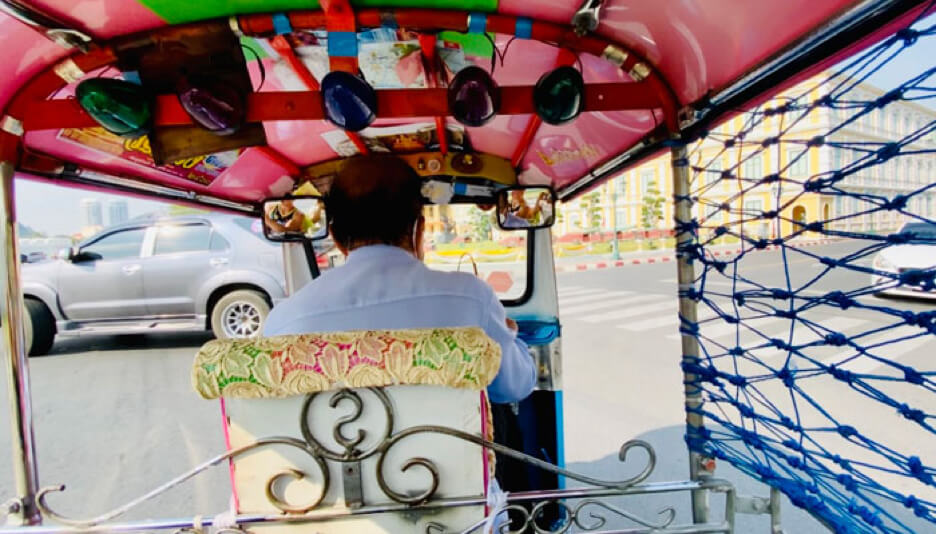 This is a great way to get around the city and see some of the sights. Tuk-Tuks are small, three-wheeled vehicles that are a popular mode of transportation in Thailand. They're relatively inexpensive and provide a great way to get around the city. When taking a Tuk-Tuk ride, be sure to negotiate the fare with the driver beforehand.
All of these options are great for first-time visitors to Bangkok. If you have more time, there are plenty of other options to consider as well, but these should give you a good start.