Our available services
We offer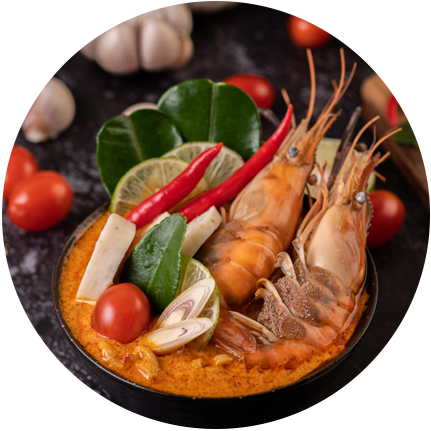 Promotion
Special Offer
Special Events
Rub Bua Festival (Lotus Throwing Festival)

Sunday, 9th October 2022 at 7.00 a.m.
Cost only 1,200 Baht / person.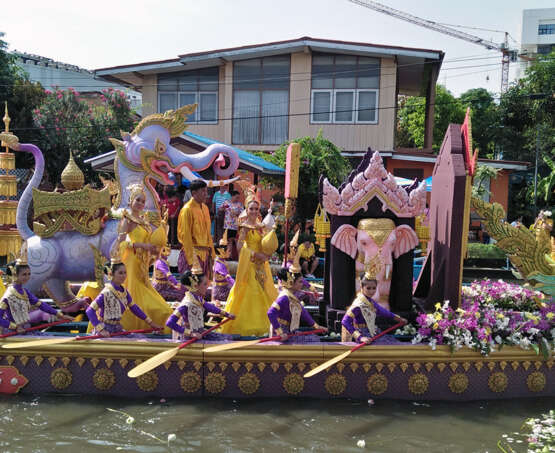 Special Events
Event date: Sunday 9th October 2022. A kind tradition celebrated in Bang Phli District, Samut Prakan province. he Rub Bua tradition has passed down through generations as a way of showing generosity to new comers while preserving a local way of life along the canal.
Professional Chefs
Our Team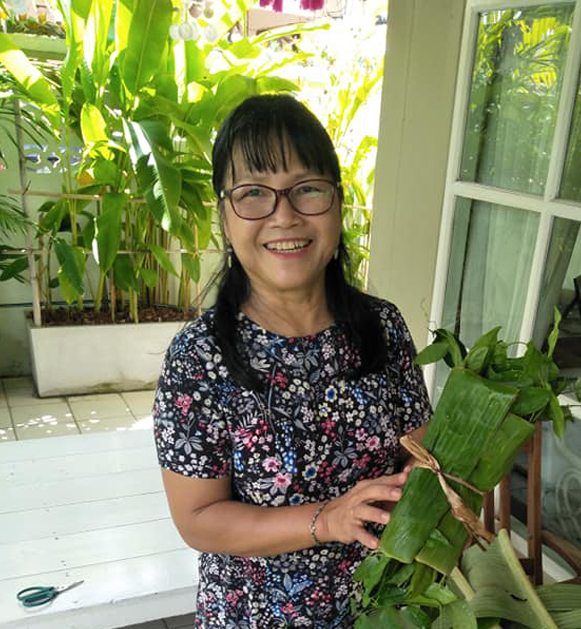 Jimmy has been teaching Thai cooking and table arts for over ten years. Jimmy has lived and worked in the UK, Australia and Malaysia as well as her native Thailand. English speaking, she has excellent communication skills as well as experience of teaching people from many different countries.
Blog
Thai travels, cooking tips and more
A quick request to friends and followers who have joined me for a cooking class, a workshop or a special event. Please could you spare a couple of minutes to give me a quick review on Google? Just follow the link here. Thank you so much.
Pumpkin dessert is one of Thai sweet dishes which is very easy to cook. It uses a few ingredients where you can easily find them in a supermarket. Would you like to know to cook Pumpkin dessert? Come join us at Jimmy's Kitchen.
VValentine's Day was originally connected with the advent of spring but later came to be connected with romantic love. Nowadays, that is all people think of on 14th February. You can celebrate it at Jimmy's Kitchen Thai Cooking School with a fruit and vegetable carving class or one of our cooking courses. What are you waiting for? Come and join us!
What Our Students Say
Testimonials
Highly recommend! We learned how to cook 3 tasty dishes. Ingredients fresh from her garden and the dishes we made so yummy. Jimmy and her staff were so sweet. A... read more highlight of our trip to Thailand!

sambA5601XG


July 30, 2022

I did a 2 day (12 dishes) cooking course with Jimmy.
Not only is she a great chef and teacher but makes learning cooking so much fun!
Plus she gives... read more you invaluable cooking tips on method and techniques!!
She speaks fluent English and has a great sense of humour!
Her place is perfect with a mix of indoors and outdoors!
She has a lovely garden where all thai herbs are grown!

Nandu Asrani

NANDUASRANI


July 18, 2022
Contact Us:
33/134 Soi Bangnavilla 2, Bangnatrad Road Soi 39,
Bangkok, Thailand 10540

You may call us everyday from 8.30 a.m. to 5.00 p.m.

Are there any questions you would like to ask us?