Our available services
Professional Courses for Chefs and Restaurateurs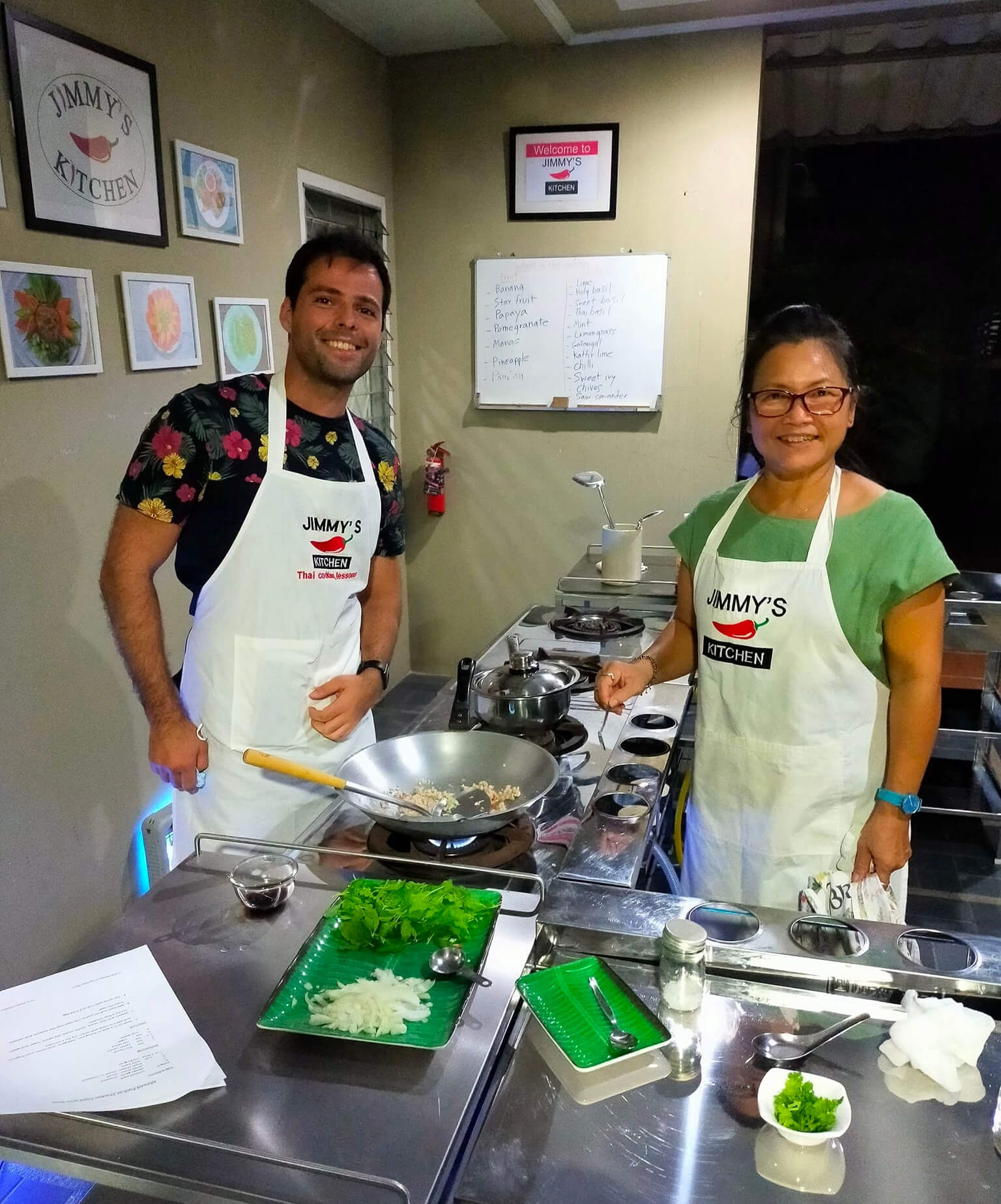 Professional courses for chefs and restaurateurs
All of our professional courses are one to one so you get personal attention throughout. An outline of possible courses is below but we always try to work with you at your convenience. Don't forget to bring a big appetite as you'll get to eat all of the dishes you prepare!
Professional Thai cooking course — 5 intensive days of Thai cooking. Can be a full week, one day a week for 5 weeks or some other combination to suit you.
Master Thai chef course – 20 days of intensive training. We recommend 4 full weeks of Thai cooking but you decide how and when you would like to do this.
Vegetarian & Vegan options are available.  Just ask!
During our chef's training, you can expect to learn about:
Thai ingredients–fruits, vegetables, herbs, spices and more
Authentic flavours and aromas
Professional presentation
Mastery of Asian dishes, including dips, sauces & pastes (prepared the old fashion way)
Asian cookware–woks, steamers, fryers etc
Vegetarian/vegan cooking techniques
Please contact us to discuss to discuss prices, dates etc