Become a Master Thai Chef
Welcome to Jimmy's Kitchen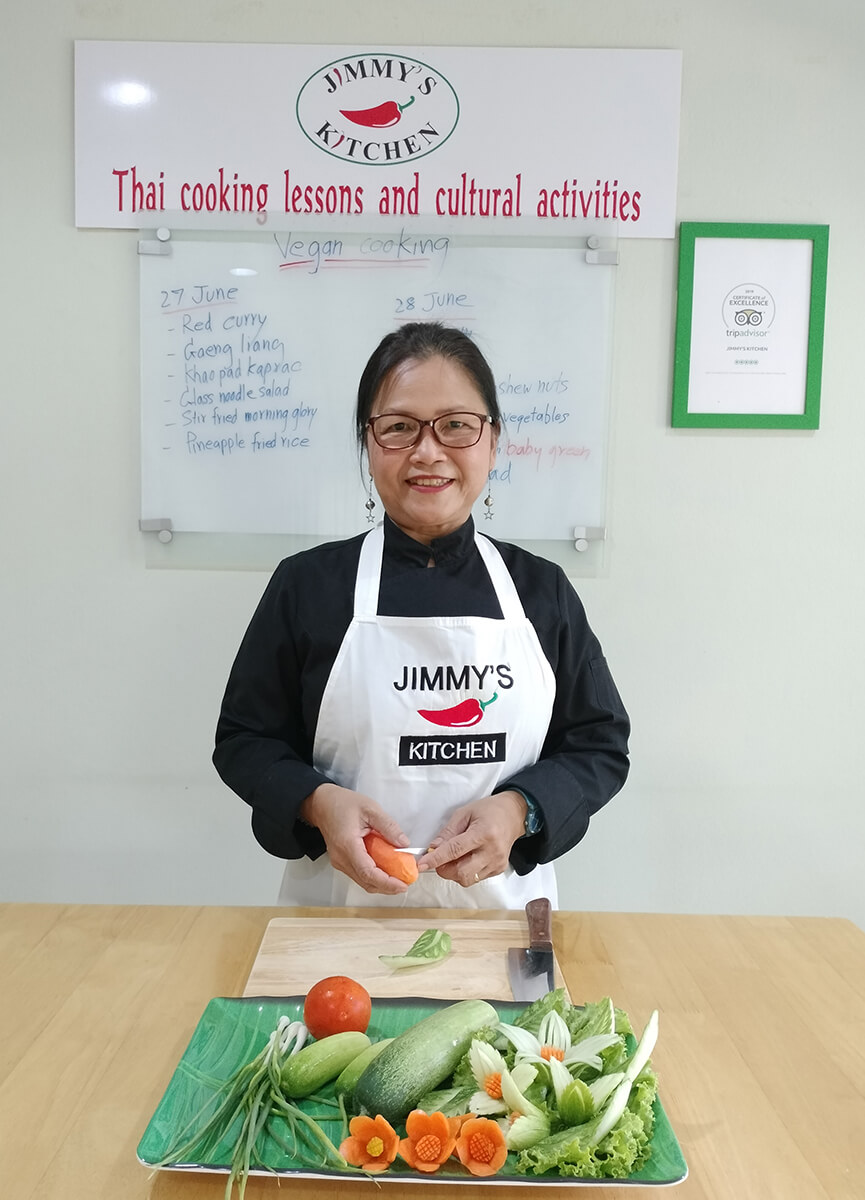 About us
We are probably Bangkok's friendliest Thai cooking and table arts school. We even have our own herb garden so you'll learn how to recognize and pick the herbs for your meal. Situated between the city centre and the airport, we are easy to get to. All of our programmes, taught in English, are an ideal way to enjoy an authentic cultural and culinary experience. All lessons are taught in our delightful home in a quiet residential area of Bangkok.
We are usually open from 08.30 to 17.00 seven days a week but we'll always try to accommodate you if those hours don't work for you.
Come along to learn the beautiful art of Thai fruit and vegetable carving, discover the amazing flavours of real Thai home cooking or join us on one of our unique trips. You'll be very pleasantly surprised as we help you discover a little piece of the real Thailand hiding just outside some of the major tourist destinations.
Our available services
We offer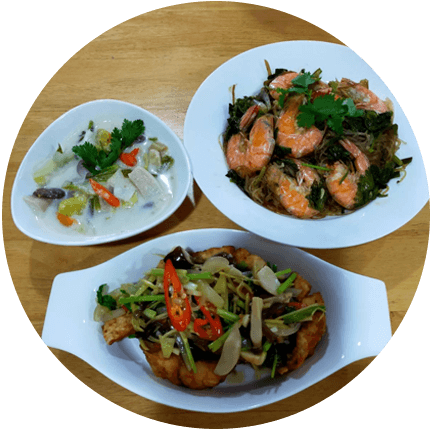 Introducing
Our founder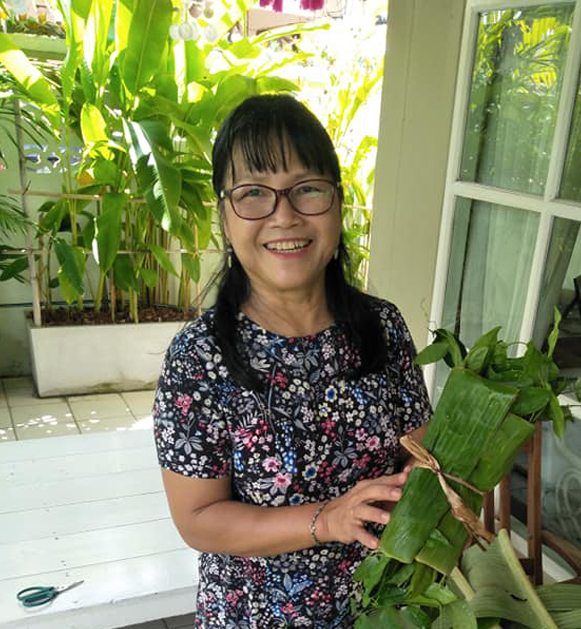 Jimmy has been teaching Thai cooking and table arts for over ten years. Jimmy has lived and worked in the UK, Australia and Malaysia as well as her native Thailand. English speaking, she has excellent communication skills as well as experience of teaching people from many different countries.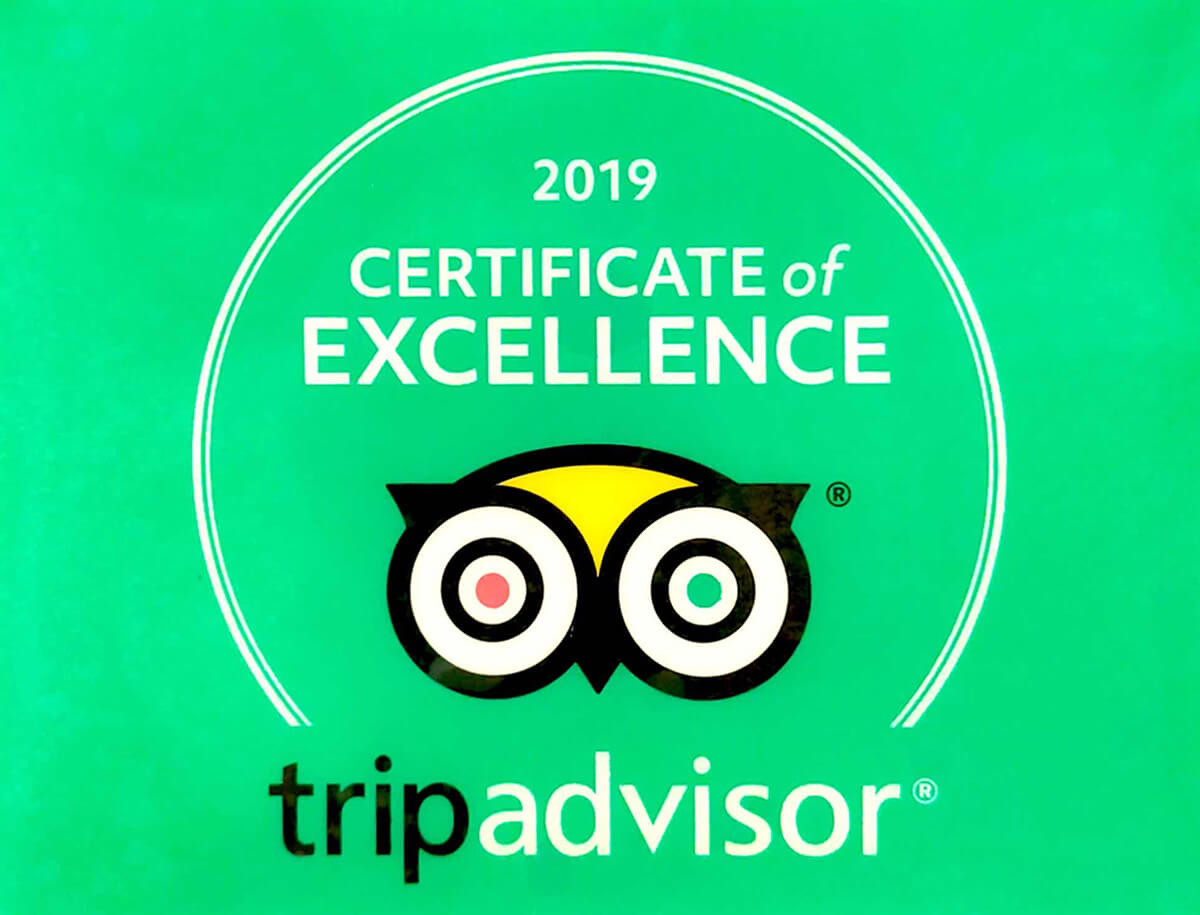 Contact Us:
33/134 Soi Bangnavilla 2, Bangnatrad Road Soi 39,
Bangkok, Thailand 10540

You may call us everyday from 8.30 a.m. to 5.00 p.m.

Are there any questions you would like to ask us?