Choose your dish
Vegan Menu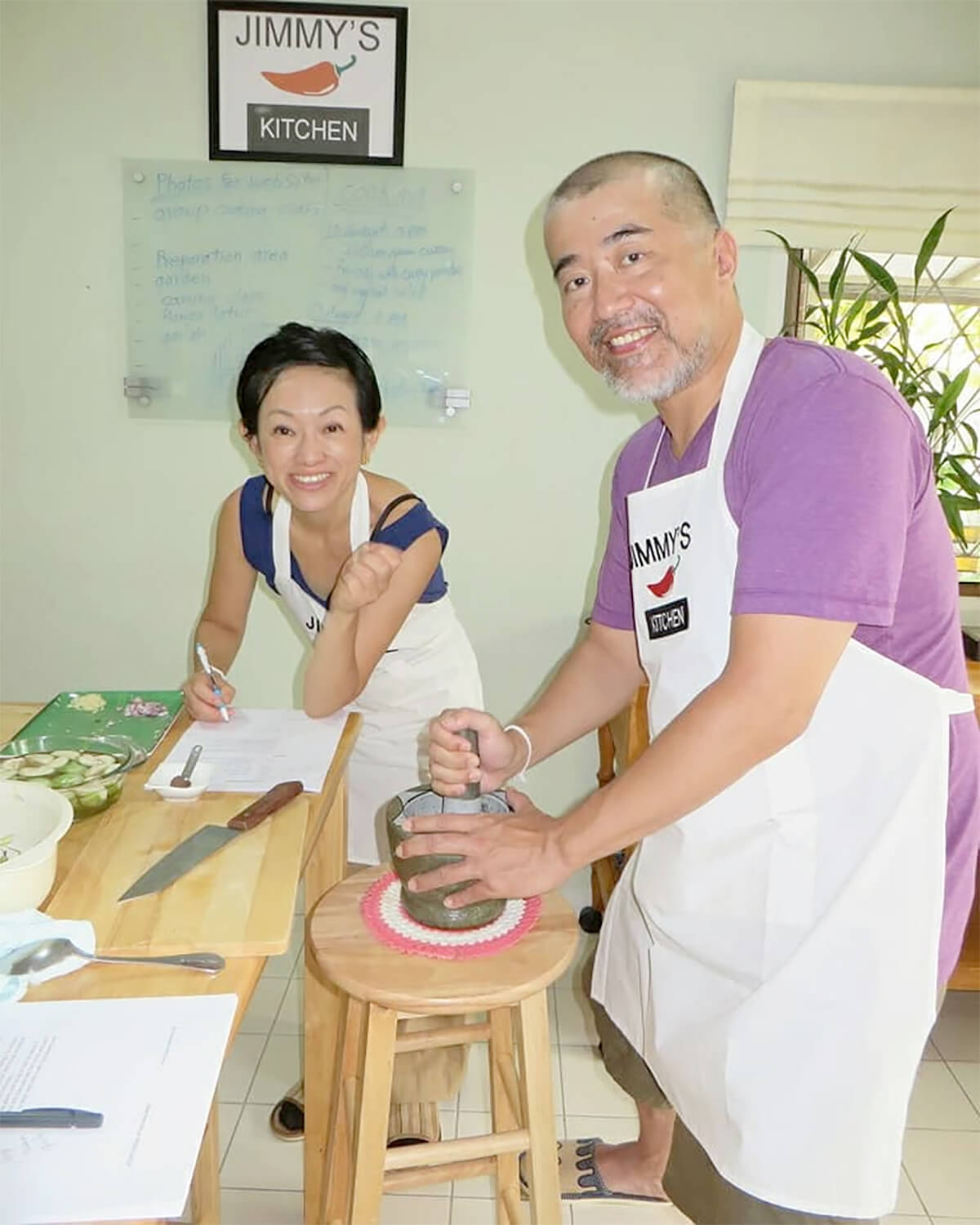 All dishes here are vegan.
Snack & Finger Food
9. Vegetable spring rolls
Soups
23. Glass noodle soup with vegetables
25. Rice soup with vegetables
27. Kaeng Liang – peppery Thai style vegetable soup
33. Tom yum mushroom
35. Sour vegetable soup
37. Cabbage in galangal soup
Noodle dishes
49. Vegetable Pad See Eaw
51. Vegetable Pad Thai
53. Kao Soy – noodles in yellow curry
54. Baked glass noodles with mushrooms
One Dish Meals
61. Mushroom yellow rice
65. Vegetable fried rice
Salads
74. Glass noodle salad
77. Long egg plant salad
79. Papaya salad
82. Wing bean salad
84. Mushroom salad
Curries
97. Vegetable Massaman curry
98. Vegetable green curry
99. Vegetable red curry
100. Vegetable yellow curry
Stir Fried
118. Stir fried morning glory
125. Stir fried mixed vegetable
126. Tofu and cashew nut
127. Cabbage fried with garlic
128. Vegetables fried with curry powder
129. Tofu fried with ginger
130. Tofu fried with curry powder
131. Mixed mushrooms fried with ginger
Sweets
140. Crispy pomegranate seed
142. Kha nom thua paep
143. Sticky rice and mango
144. Sweet potato with ginger
Please contact us if you would like more information.